Have you heard about the neuromonics tinnitus treatment? Experts describe tinnitus as a common sound disorder that affects the lives of millions of people around the world. It refers to a condition where you involuntarily hear a constant ringing in your ears that leads to mental health issues such as additional stress, anxiety, depression, etc.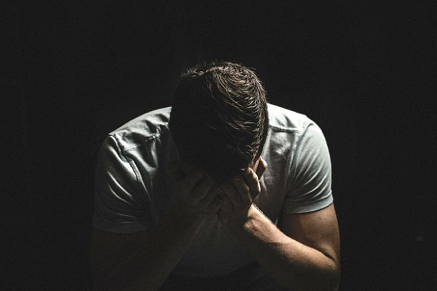 In coping with tinnitus and symptoms, you may have to go through multiple treatment options to learn which one suits you the best for tinnitus management. While all treatment options aim to reduce the effect of tinnitus in your daily life, not all methods might be suitable for you, depending on your health, mental health, and physical issues.
Common Causes for Tinnitus
Learning what causes tinnitus and its symptoms will give you an advantage in coping with the condition and managing it to prevent further progression. While tinnitus is incurable for now, it is possible to alleviate the symptoms to a negligible level. Here are some of the most common causes of tinnitus, including health conditions with multiple other reasons that lead to tinnitus in healthy individuals (children, adults, and elders).
Brain tumors
Auditory nerve tumors
Noise-induced hearing impairment or loss
Sinus infections
Ear infections
Blood vessel diseases
Heart diseases
Thyroid abnormalities
Meniere's disease
Pulsatile tinnitus is a rare type of tinnitus that causes additional symptoms. It refers to tinnitus, where auditory phantom sound hallucinations (tinnitus noises) occur in sync with the pulse. As the tinnitus noises synchronize with your heartbeat, it can get quite difficult to focus and concentrate. Moreover, pulsatile tinnitus occurs when tinnitus doesn't receive early treatment or if you leave it untreated intentionally for a long time.
However, let's discuss how modern medical technology and the latest treatment developments can help with tinnitus management. You may not be familiar with Neuromonics tinnitus treatments. Nevertheless, they are extensive research and may carry the potential to reduce the symptoms and help you cope with tinnitus similar to other effective methods.
Neuromonics Tinnitus Treatments
Neuromonics tinnitus treatment is still a relatively new concept under constant development like many other treatment options for tinnitus and hearing loss. It involves the tinnitus-affected person listening to acoustic signals that experts customize according to their distinctive hearing profile.
The sounds (acoustic signals) combine with music to deliver a relaxing and pleasant hearing experience. Hence, they do not impose significant hardship in going on with this treatment for hours. The target of this treatment is the neural pathways in your brain. These acoustic signals help re-program and re-construct the neural pathways to strain out tinnitus noises. Overall, it reduces the disturbance of tinnitus sounds on your daily life activities.
When you consider this treatment approach for six months, effective results can deliver the long-desired outcomes. Listening to the acoustic signals daily for hours is not difficult, especially with the Neuromonics processor. It is easy to feature in your daily routines, and experts believe it might be as effective as the top tinnitus treatment methods, including therapies.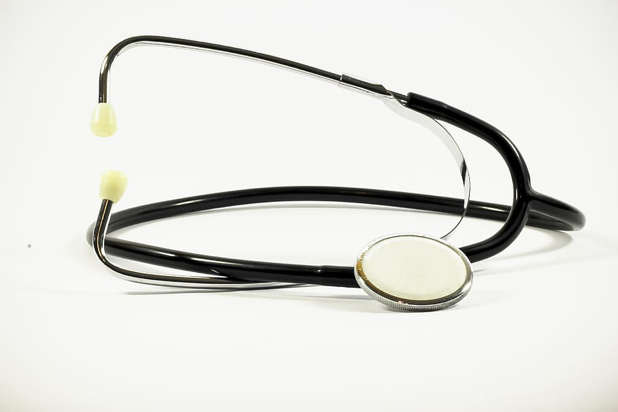 What Does Neuromonics Tinnitus Treatment Aim to Establish?
You have to work closely with an expert audiologist who has the experience of working with tinnitus patients. They guide your progress through the treatment procedures and help you sustain the right amount of acoustic signal listening periods.
Neuromonics tinnitus treatment serves the primary purpose of preventing the tinnitus disturbance cycle, which results in negative thought processes leading to negative reactions and emotions. There are three main things that neuromonics tinnitus treatment aims to establish.
Firstly, it stimulates your auditory pathways (nerves) that experienced severe damage due to hearing loss, tinnitus, and related issues. Moreover, it aims to provide a positive and enjoyable stimulus that aids in managing tinnitus perception through intermittent exposure. Thirdly, it involves your emotional response system (the limbic system) responding to the tinnitus perception. Therefore, neuromonics tinnitus treatment leads to desensitization against tinnitus sounds and symptoms. Furthermore, this causes an extreme reduction in the awareness of tinnitus sounds, which drastically lowers the disturbance associated with it.
Neuromonics Tinnitus Treatment: Conclusion
Do you wish to discuss the latest tinnitus treatment options according to your tinnitus symptoms severity? Well, you should get in touch with Tinnitus Cognitive Center that helps patients with tinnitus and multiple related disorders, issues, diseases, and conditions.
At the Tinnitus Cognitive Center™, Stephen Geller Katz, LCSW-R, offers specialized and individualized attention to all patients. Treating tinnitus and helping patients cope with the tinnitus sound through effective approaches is his specialty. With an experience of more than 30 years in clinical practice, he is one of the best tinnitus treatment specialists in the world.
Call us at 646-213-2321 for more information and to schedule a convenient online consultation.
---
References
https://www.nidcd.nih.gov/health/tinnitus
https://pubmed.ncbi.nlm.nih.gov/17496674/
https://www.ncbi.nlm.nih.gov/pmc/articles/PMC4134889/
https://clinicaltrials.gov/ct2/show/NCT02829073