Have you wondered what cognitive retraining therapy is and if it can effectively treat tinnitus? Managing tinnitus is quite a nuanced process, and experts resort to various approaches depending on the sufferer's symptoms. Cognitive retraining or cognitive behavioral therapy is among the most effective approach to help people with tinnitus.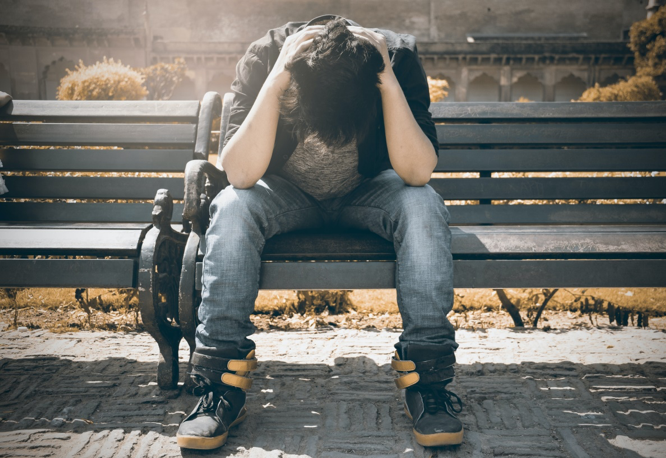 (Source)
Does Tinnitus have a Cure?
Generally speaking, tinnitus does not have a cure so far. Fortunately, there are effective treatments to lower the severity of this condition. Cognitive retraining therapy is among the most effective ways to manage tinnitus related distress.
A Close Look at CGT
This therapy was formed by Dr. Aaron Beck, who realized that inaccurate or distorted beliefs and thoughts were caused by depression and could be treated through cognitive therapy. CRT is based on a model that focuses on the link between thoughts, emotions, and behaviors and offers practical ways to help people.
At its core, cognitive retraining therapy helps solve patients' problems to improve their sense of well being. It is a major reason why many reputable mental health experts use CRT or CBT to help their patients.
Tinnitus and Cognitive Retraining Therapy
During cognitive retraining therapy sessions, healthcare providers and patients usually work together to spot dysfunctional thoughts and the scenarios they appear in. After that, the provider and patient work to create a formidable, well thought out plan to control their negative reactions. They usually do this by incorporating positive coping techniques that help them shift their attention from tinnitus.
More often than not, cognitive retraining therapy involves around ten to twelve therapy sessions in groups or individually. The goal of each session is to address a particular topic, like a deep dive into what tinnitus is, stress management, sleep hygiene, cognitive restructuring, relaxation, etc. That said, the cognitive retraining process tends to differ for every patient because the therapy is tailored to meet an individual patient's particular needs.
The theme of utilizing goal oriented techniques to solve problems, responding to negative and dysfunctional thoughts, and modifying negative patterns is the same. Some therapists also implement aspects of other approaches, like mindfulness and acceptance commitment therapy, as these practices complement CRT and CBT.
How Does CRT Help Tinnitus Patients
As most of you know, tinnitus usually stays with people for their entire life. This condition can be quite intrusive and often causes people to think negatively and disrupt their daily lives. Positive thinking isn't enough to alleviate tinnitus symptoms or ignore them. Instead, it would help if you retrain your mind, which cognitive retraining therapy can help you with.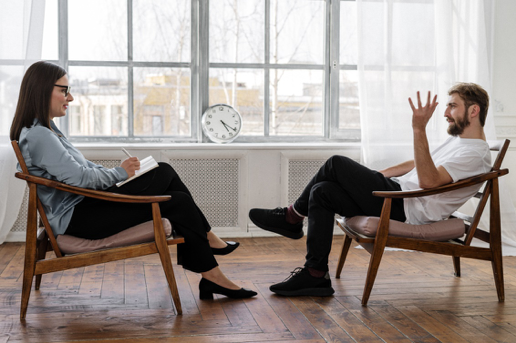 (Source)
Our thoughts influence how we behave and feel. For instance, getting late for a meeting makes us frustrated, even though it is very little, we can do about it. Merely stop to take a deep breath and realize that all you can do is help change how you behave for the better. Cognitive retraining therapy works similarly, helping us calm down whenever we hear ringing noises.
Cognitive Retraining Therapy: Final Thoughts
If tinnitus is getting in your way and preventing you from living a high quality life, it would be best to look for help. You must avoid listening to non professional advice from anyone who is not a doctor. You can't afford to try and fix things on your own without the involvement of a doctor because that could worsen your condition and make it difficult for even the best professionals to treat it.
At the tinnitus cognitive center, Stephen Katz knows how to diagnose and choose the most effective treatments on a case by case basis. So, waste no time booking an appointment with us, and we will go above and beyond to ensure you can live a stress free life.
Tinnitus Cognitive Center™
Stephen Geller Katz, LCSW-R
646-213-2321