What is tinnitus? You might have heard a faint ringing in your ear after you were done listening to very loud music. Or perhaps after too many cups of coffee, you could hear a slight ringing in your ears. In both these situations, you are experiencing what is referred to as tinnitus.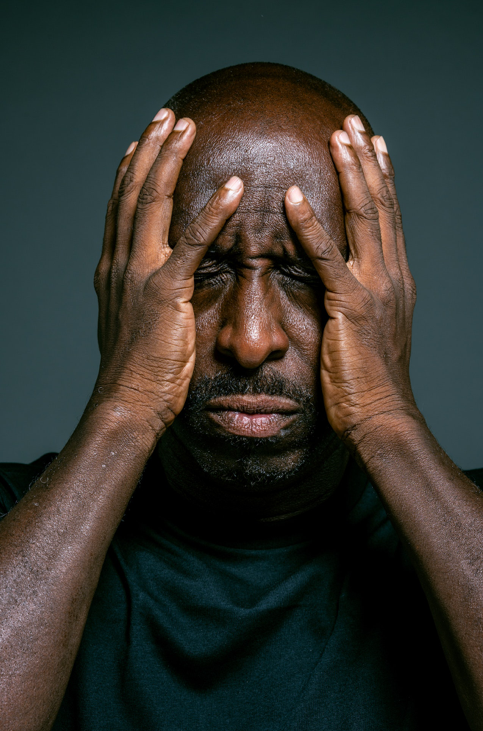 Source
While it may seem very concerning at first, tinnitus is complicated to understand since it often has underlying health conditions associated with it. Therefore, to better understand this condition, you will have to understand its underlying health concerns.
What is Tinnitus?
Tinnitus is the ringing you hear in your ears, regardless of what you did beforehand. Whether the ringing results from you listening to music or an injury, they all fall under the broader category of tinnitus. However, it can also have varying categories where the symptoms on display can differ. Although rare, pulsatile tinnitus is a well know variant where the ringing is in sync with the individual's heartbeat.
However, the sounds an individual hears do not necessarily have to be high pitched ringing. It can also resemble birds chirping, wind whistling, hissing, or buzzing. Furthermore, the noise that a person hears can either be loud or soft, which often depends on the severity of the condition.
How Serious Is Tinnitus?
Tinnitus is less a condition on its own and more akin to a sign pointing towards a more serious health condition. So even though very brief ringing after loud noises is never too serious, the ringing becoming too common could be a sign that you have an underlying health issue.
Tinnitus severity can also vary with each person, with some even unable to perform everyday tasks. It can affect their concentration and even lead to them developing other health issues such as depression and insomnia.
What Factors Cause Tinnitus?
It is important to understand that the ringing that most people with tinnitus experience is likely a sign of something more serious. Therefore, by understanding the factors that cause tinnitus, you can learn more about its treatment options.
Hearing Loss
Loss of hearing, whether it is because of loud noise or old age, often results in people developing tinnitus. This cause of tinnitus can be the most difficult to deal with, especially since there is no way to recover an individual's hearing unless they wear a dedicated hearing aid.
Psychological Causes
Some experts contend that tinnitus is a purely psychological condition caused by various factors including trauma, PTSD, childhood events, and others. Read more about the potential psychological causes here.
Malformation of Blood Vessels
Another reason an individual could have tinnitus is an issue with the blood vessels surrounding their ears. Damage to the blood vessels in any way that restricts blood flow to the inner ear is enough to cause tinnitus in some cases.
Increase in Blood Pressure
Another major contributing factor to tinnitus is the increase in blood pressure. Whether the individual naturally has higher blood pressure or factors like caffeine, alcohol, and stress are increasing, they all can lead to tinnitus. Caffeine and alcohol can especially spike blood pressure levels, making them major triggers of this condition.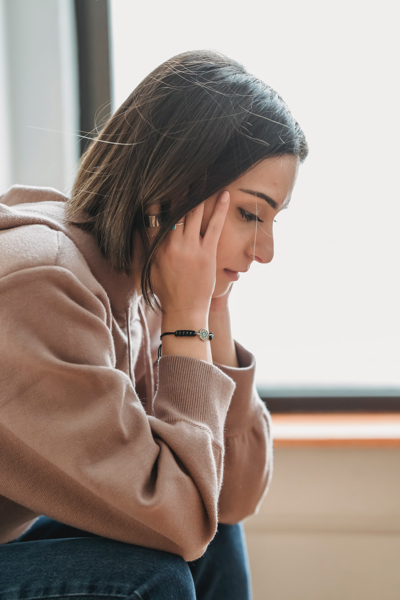 Source
Treatments for Tinnitus
Treatment for tinnitus is often multilayered, as physicians must also try their best to discover and treat the underlying health issue. Therefore, treatment options can sometimes include using devices to mask the sounds of tinnitus ringing or getting some combination of counseling and therapy. Cognitive therapies have proven extremely helpful in treating, and in some cases, curing tinnitus.
Conclusion
Tinnitus can be a deeply personal treatment, as individuals often struggle to describe the condition to others. You need to contact a professional when experiencing these symptoms.
Stephen Geller Katz, LCSW-R at the Tinnitus Cognitive Center ™ in New York, has over 20 years of experience providing excellent Tinnitus Retraining Therapy (TRT).
Call today to schedule a convenient online consultation.
Tinnitus Cognitive Center™
Stephen Geller Katz, LCSW-R
646-213-2321