Tinnitus is the sensation of hearing sounds without an external source. Although normally characterized by ringing in the ears, many people also experience buzzing, hissing, chirping, whistling, etc. The sound a person affected by tinnitus hears can vary greatly.
For example, some people may experience constant tinnitus while others suffer from intermittent ringing. Not only this, but people also experience different sounds at different volumes. On the other hand, some people experience pulsating ringing while it is steady for others. You can experience tinnitus in one or both ears or even inside your head.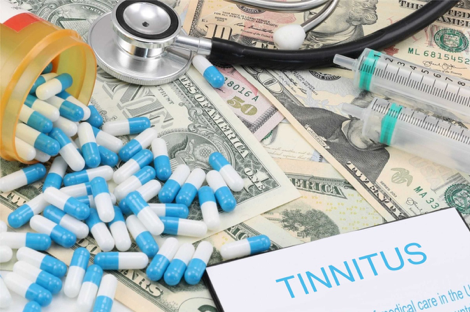 (Source)
This common hearing condition affects around 50 million people in the US, particularly adults. Though not a serious health risk, it can often affect their quality of life. So, let's see how you can find whether you have tinnitus. Then, you might need to see a medical professional for tinnitus treatment.
1.    Symptoms/ Causes/ Health Conditions
In case you're wondering whether you're suffering from tinnitus, start by evaluating the symptoms that you're experiencing. Do you hear sounds that are not coming from your surrounding environment? If so, then what are the sounds like? People with tinnitus tend to hear multiple sounds ranging from ringing to humming.
Then, see where it's taking place. Can you feel it in both your ears or just one of them? Are the sounds steady or pulsating? You might have pulsatile tinnitus if you experience a heartbeat in your ear in conditions with low background noise.
Also, evaluate the causes that might be contributing to the ringing sound in your ears. For example, conditions such as ear blockage, ear infection, Meniere's disease, high blood pressure, and diabetes can trigger tinnitus. Certain medications and head and neck injuries can also largely contribute to the development of tinnitus.
Other health conditions associated with tinnitus include depression, sleeping problems, anxiety, hyperacusis, etc.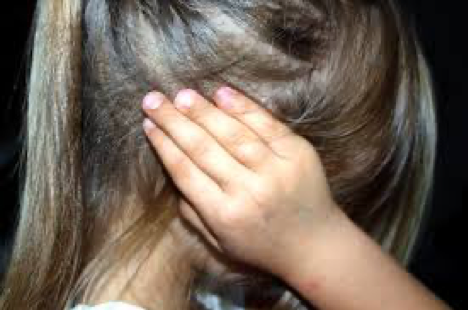 (Source)
2.    Frequency
The frequency of your symptoms plays a great role in determining whether or not you're affected by tinnitus. Generally, most people experience tinnitus at some point when they are exposed to loud noise. For example, your ears might ring for a day or two after attending a concert. This suggests that tinnitus is usually not a serious health concern.
So, considering the frequency is an important factor. Try and notice how often you hear a noise in your head or ear(s). Or, does it only occur in certain conditions, such as while listening to music? Sometimes, the condition is only temporary, but it can also prevail for as long as over 15 years. So, it is important to identify if something specifically triggers tinnitus for you.
A specific situation like loud noise or a certain atmosphere causing tinnitus in your ears should not be problematic. However, treatment is necessary if you frequently experience symptoms of tinnitus. Tinnitus that prevails for longer than six months may be chronic, affecting the quality of life. Furthermore, it can also be a sign of nerve damage or a tumor.
3.    Influence
It is also important to consider how chronic tinnitus affects your life. It can largely affect your overall well being, mood, sleeping habits, ability to concentrate, etc. Tinnitus is also associated with psychological health conditions such as anxiety and depression. You can better assess your tinnitus situation by asking yourself the following questions:
Does your tinnitus affect how you enjoy your life?
Are you facing difficulty sleeping due to the constant ringing in your ears at night?
Do you find it hard to relax and stay calm because of tinnitus?
Does it interfere with your work life and overall productivity?
Ringing in the Ears is it tinnitus? Bottom Line
A hearing test can help if you have tinnitus symptoms for more than a few days after hearing a loud noise. If you're looking to get your hearing checked, visit the Tinnitus Cognitive Center™. Stephen Geller Katz, LCSW-R, offers excellent tinnitus therapy to his patients. 
Give us a call today!
Stephen Geller Katz, LCSW-R
19 West 34th Street
Penthouse Floor
New York, NY 10001
646-213-2321