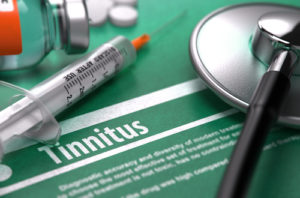 Whenever possible, your doctors will recommend the use of noninvasive and non-medication solutions for your tinnitus. Why is that? Medications have side effects that can cause additional problems. More so, since tinnitus is generally a benign condition that does not usually have a concerning cause, many doctors don't want to treat it using more aggressive methods, like the use of medications, unless it is necessary.
If you are suffering from tinnitus and you need help, your first step should be to contact our LCSW-R in New York City for more information and treatment options.
When Medications May Help
It is true that some medications can cause tinnitus. If that is the case with you (such as, you may have recently started experiencing tinnitus after starting to take a medication) your doctor will work with you to determine if another medication may be a better fit. However, in some cases, your doctor may recommend the use of medications to help you with tinnitus even if it is not brought on by them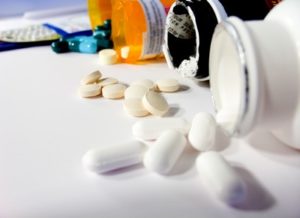 .
Medications are not cures for tinnitus. In some people, they can help to reduce just how severe it is, though, and may help to reduce any complications you have from tinnitus. Some of those medications include the following:
Alprazolam: This medication, often sold as Niravam or Xanax, is a tool that can help to reduce tinnitus symptoms. There are side effects including drowsiness and nausea. In addition, this medication can be habit-forming, making it used less often than others.
Tricyclic Antidepressants: This medication, such as nortriptyline and amitriptyline, can often be a first line of defense when giving patients medications for tinnitus. These medications have limited success, but they are often only used for severe causes. They have side effects including dry mouth, constipation, heart-related risks, and blurred vision, making them high risk to some people.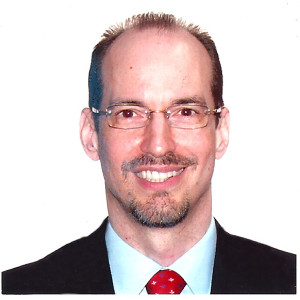 Should you use medications to treat tinnitus? The answer to that depends on many factors. One of those factors is whether you've exhausted other types of treatment options that may work for you. When you come in to see your LCSW-R in New York City, we will talk about all of your options and offer the recommendation that is going to give you the best possible outcome with the fewest number of potential side effects or risks. Contact our offices to learn more about your options and treatments.
Call today for a free 15min phone consultation 646-213-2321