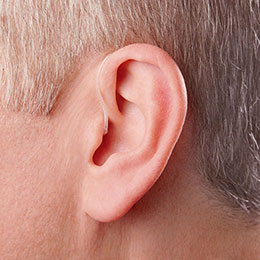 Anyone suffering from debilitating or chronic tinnitus knows that the condition can be one of the hardest to overcome on a day to day basis. You may feel uncomfortable with everything you do. Tinnitus isn't just an annoyance for some people. It can get in the way of many day to day activities. That's when you may seek out treatment or a solution to the discomfort you have. When you work with our LCSW-R in New York City, you'll learn a great deal more about your specific condition and what treatment options may work for you. One of the options that may help you is sound therapy, including masking devices.
What Is Sound Therapy?
Sound therapy is a term used to describe the use of sound in some way to improve tinnitus. This is done with the use of a device or within a clinical setting. In short, we'll use external noise to alter your perception of or your reaction to tinnitus, or ringing in the ear. This does not cure your condition, but it may help to reduce just how much tinnitus is impacting your day to day life. And, for many, this is one of the most important steps in overcoming your limitations today.
What Is Masking Device Therapy?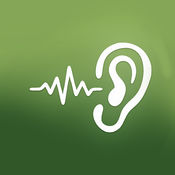 One of the options or types of sound therapy available is masking. In short, masking exposes you to external noise that is at just the right loudness to partially or even completely cover up the tinnitus you experience. This is often done using white noise, pink noise, nature sounds, or other types of subtle sounds. The noise itself comes from the use of sound machines. With these, it is possible to see a temporary break from tinnitus.
Could this option work for you? Most of the time, masking devices are most effective during or immediately after active use. That means they do not last very long in terms of results. However, they do provide relief for many patients. It is for this reason that they are often used as one of the first treatment options for tinnitus in many men and women.
If you are experiencing a ringing in the ears that's significant and it is causing difficulties in your daily life, reach out to our LCSW-R in New York City to learn more about your treatment options as well as the condition itself.
Call today for a free 15min phone consultation 646-213-2321