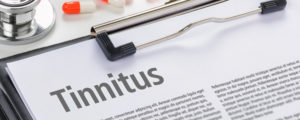 When it comes to treating tinnitus, there are several options available that may work for patients. One of the options your doctor may recommend is the use of sound therapy. In short, the sound can help to mask or otherwise limit the amount of sound you hear from tinnitus itself. One of the options you may learn about is a white noise machine. This type of care may be one of the least invasive treatment options that offers an effective result. Working with your LCSW-R in New York City can provide you with treatment options for your symptoms.
How can a White Noise Machine Help You?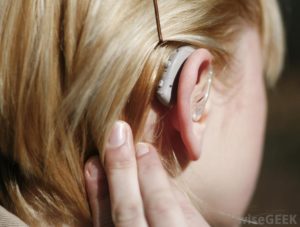 White noise machines are newer types of treatments for tinnitus. Generally, the device will generate white noise. When used as a treatment for tinnitus, the device works to reduce the unwanted sounds significantly. Some people report that the sound is gone altogether.
White noise is a unique sound. It is made up of various frequencies of sound along the complex sound spectrum. When used at the right level, it can create a rather soothing sound. In fact, some dentists use white noise as a way to help reduce anxiety in patients.
For treatment for tinnitus, the white noise generator is a small device much like a hearing aid. You will place it on your ear or right behind the ear. The device is battery powered. And, once in place, it will produce a constant, but very low noise that sounds like a rushing sound. This sound is then transferred from the device into the ear using a small tube. This moves the sound closer to the ear drum. It is generally used in both ears, though some patients may only have it present in just one. As a neutral sound, it works very well to reduce any other ringing sound you have.
What we know about tinnitus indicates that it is generally not the presence of a real sound in the ear, but rather the brain working to turn up your hearing so it can hear better. With that understanding, then, it makes sense that, with the use of a white noise machine, it is possible to see a reducing in the amount of tinnitus heard. The white noise works because it helps to make the auditory system less sensitive to sounds in general. Work with your LCSW-R in NYC to determine if this is the right treatment for you.
Call today for a free 15min phone consultation 646-213-2321