Is there A Cure For Tinnitus? Tinnitus is a condition with which you can live your life normally if it occurs occasionally, but in some cases, this condition is so severe that it affects daily life and leads to anxiety or depression. For such people, looking for a cure is natural but finding a permanent solution is difficult.
Unfortunately, there is no proven treatment or cure for Tinnitus. Various therapies can avoid or reduce the effect, but these treatments cannot completely cure Tinnitus.
Help from Counseling and Therapies
Many people have found support through different therapies and counseling using various strategies to cope with Tinnitus. The primary support that people living with Tinnitus use is psychological. Many types of techniques can help you in reducing the condition.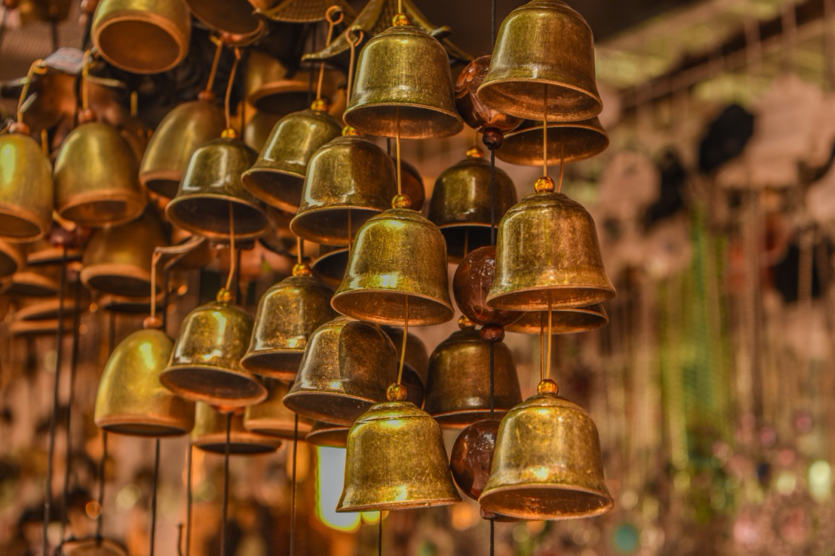 (Source)
1.     Masking Devices:
Masking devices can work as therapy. Various pleasant sounds like white or pink noise in the background can bring this conscious ringing to the unconscious. Your mind considers the ringing sound of Tinnitus important while playing such frequencies, and relating it to ringing your mind makes you realize that it is unimportant and treats it like habitation.
2.     Acupuncture
Acupuncture is a technique from an ancient Chinese medicine that entails fine needles placed at various spots on your body, in this case, on ears. Many people have found no improvements with this technique, but the recovery is not long-lasting.
3.     Gingko biloba
Gingko Biloba is another therapy that many people know. Some people claim that this therapy has a reducing effect on their Tinnitus, but again, all the research, and the results are unsatisfactory.
Help by Understanding the Cause
As you know, the causes of Tinnitus may vary as it is a symptom of different conditions. To know more about how to reduce the Tinnitus effect, it is better if you consult a Tinnitus specialist, so he can examine the real reason causing you Tinnitus.
If your Tinnitus is due to any other disease, or injury, curing that can help you fight with ringing. Some of the reasons are mentioned below, and treating those conditions can bring you back to normal.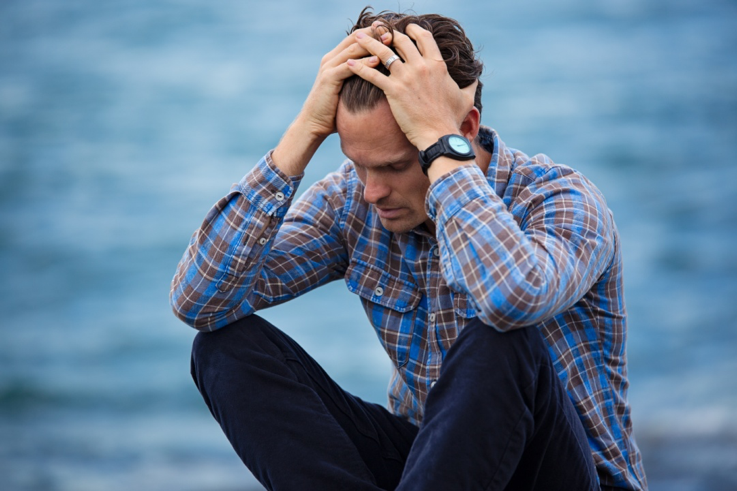 (Source)
1.     Head, or Neck Injury
In most of the patients, head, or neck injury is the reason for Tinnitus. If this is the case, you can cure Tinnitus by curing that injury. People often waste time and try different techniques to avoid Tinnitus, but the main reason for examining was due to head or neck injury. Only treating your injury can cure Tinnitus if your injury is the reason for ringing.
2.     Ear Infections
Ear infections can also lead to Tinnitus. You can only cure this type of Tinnitus with treating your ear infection. Visit our clinic to check if your Tinnitus is due to your ear infection, or any other reason.
3.     Temporomandibular Joint (TMJ) Disorder
TMJ is a joint near your middle ear, and its function is to hold your lower jaw, and skull together. Your sensory nerve passes through this joint, and on dislocation, this joint can cause Tinnitus. To avoid Tinnitus, you need to visit a doctor so that he can realign your joint.
4.     Bone Stiffness
Sometimes due to abnormal growth of your middle ear bone can cause your ear ringing. With the help of surgeries, it is possible to fix this abnormality and cure Tinnitus.
Conclusion
Tinnitus has been a mystery as doctors are unable to figure the science behind it. That is the reason why in many conditions, curing Tinnitus isn't easy, but a specialist can help you live with it. To know more about Tinnitus, you can contact us at (646) 213-2321.
Our Tinnitus treatment specialist, Stephen Geller Katz LCSW, can help you examine the cause of your Tinnitus.