What is the relationship between tinnitus and hearing loss? The main reason for Tinnitus isn't yet fully understood, but the link leads to many different conditions. One of these conditions is hearing loss. Tinnitus is a symptom, and it mostly relates to hearing loss. There are many ways to define Tinnitus, such as the pulsating or constant presence of high- or low-frequency sounds or more complicated sounds. These symptoms can point toward one of the following: High-Frequency Hearing Loss Tinnitus, or Low-Frequency Hearing Loss and Tinnitus.
Tinnitus link with following ear-related conditions:
Ear-wax blockage
A torn eardrum
Ear infections like glue ear
Ménière's disease
Neurological disorders
Tinnitus sometimes also occurs with the following health conditions:
Neck and head injuries
Metabolic disorders like hyperthyroidism, diabetes, and hypothyroidism
Cardiovascular disorders particularly high blood pressure
Medications like ototoxic drugs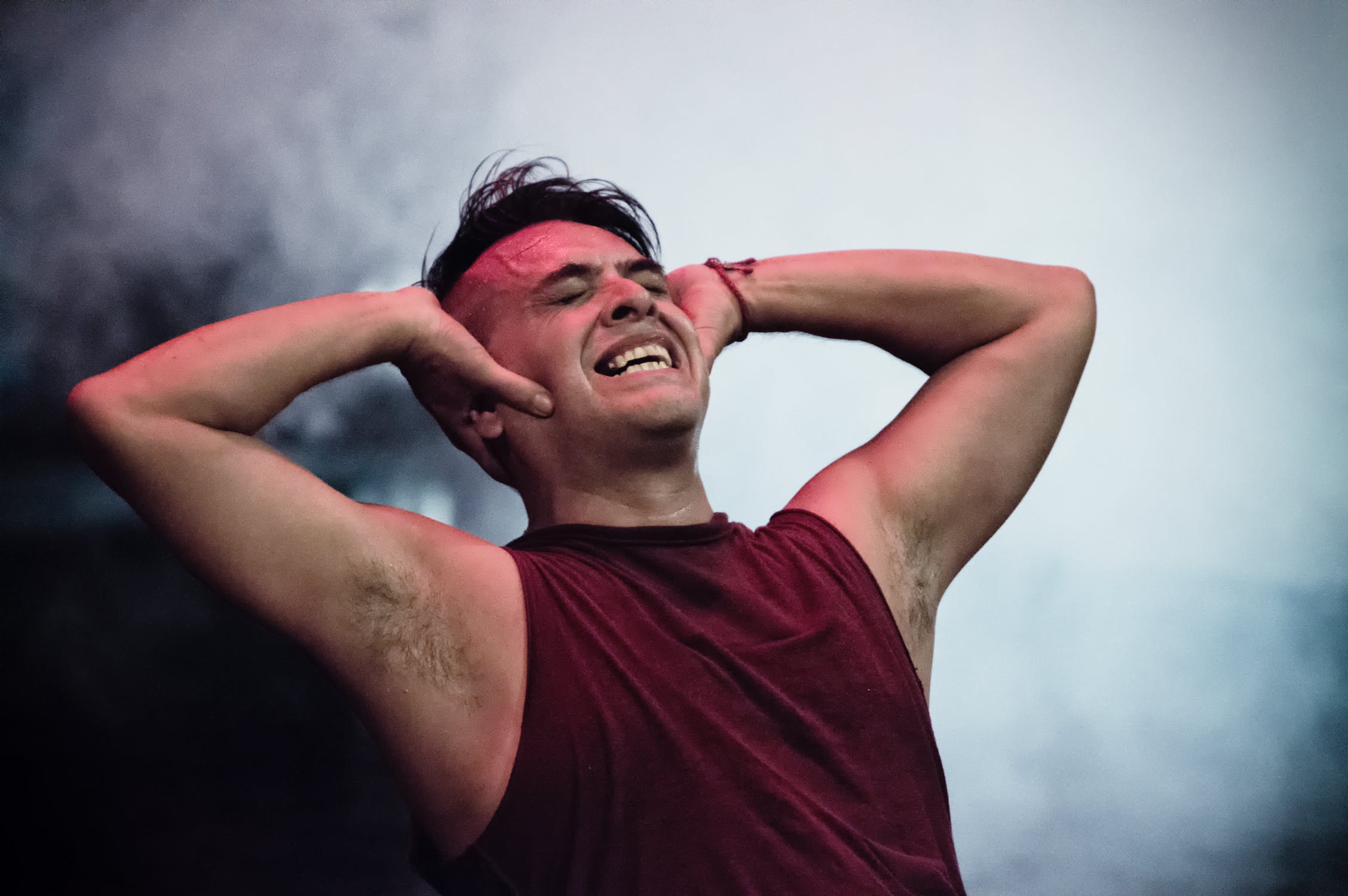 (Source)
The Link Between Tinnitus and Hearing Loss
Almost two-thirds of people suffering from Tinnitus also have hearing loss. The most common cause of Tinnitus is a loss in hearing. Sound waves travel into the cochlea, which is a hearing organ inside the inner ear. Thousands of hair cells in the cochlea change sound waves into electrical signals and these hair cells are sound-sensing cells lined up in cochlea.
If a part of your hearing or ear nerve doesn't work or gets damaged, it will limit the number of electrical signals transmitted to the brain. According to researchers, when the brain does not receive some indication, it fills the gap of the sounds, which causes Tinnitus.
Sensorineural Hearing Loss
Sensorineural hearing loss or (SNHL) is a hearing loss condition, which is a result of damage to the auditory nerve or cochlea. Your ear consists of three parts: the inner, middle, and outer ear. SNHL affects the inner ear. Soft sounds can be hard to hear, or louder sound can be unclear. SNHL is a common type of loss of hearing. In most cases, surgeries and medicine cannot help; you may need a hearing aid to help you hear.
The following things can cause SNHL hearing loss:
Illnesses
Certain drugs
Hearing loss inheritance
Aging
Head injury
Any problem in the inner ear
Loud noises or explosions
Conductive Hearing Loss
Conductive hearing loss is a condition when sounds do not pass through the outer and middle ear. It is hard to hear a soft sound.
Causes of Conductive Hearing Loss
Conductive hearing loss occurs due to the following reasons:
Fluid-filled in the middle ear due to allergies or cold.
Otitis media or ear infection: Otitis is also known as ear infection, and media means middle, and this occurs due to infection in the middle ear.
Poor functioning of the Eustachian tube – the Eustachian tube joins together your nose and your middle ear. This tube drains out fluid in the middle ear. If the tube is not working correctly, the fluid will remain in the middle ear.
A hole in the eardrum
Benign tumors. These tumors can block the middle or outer ear. These are not cancer.
Cerumen, or earwax blockage in your ear canal
External otitis is an infection of the ear canal, and this is also called swimmer's ear.
If an object is stuck in the outer ear, for example; which could be a situation where a child inserted a pebble inside his/her ear
A problem with the structure of the outer and middle ear – for instance, people born without an external ear, having a deformed ear canal, or having a problem with bones in their middle ear.
Conclusion
Hearing loss and Tinnitus cannot be deadly, but it can affect the way of living. It would be beneficial for you if you treat Tinnitus at earliest. If the condition remains untreated for too long, it can lead to permanent hearing loss. If you need a Tinnitus treatment specialist, you should contact us at (646) 213-2321 or visit our clinic for an appointment. Our specialist, Stephen Katz, can help you manage your Tinnitus.